9 Ways to Make Your Home Smarter 💡
It's the 21st century so why are so many of us living in homes like we're still in the 1990s? We can purchase things, order delivery food, watch trending videos, and connect with people around the world on our smartphones & web devices. So why aren't we putting these tools to use in our homes?
These 9 innovations will maximize your comfort at home.


Hub and Home Assistant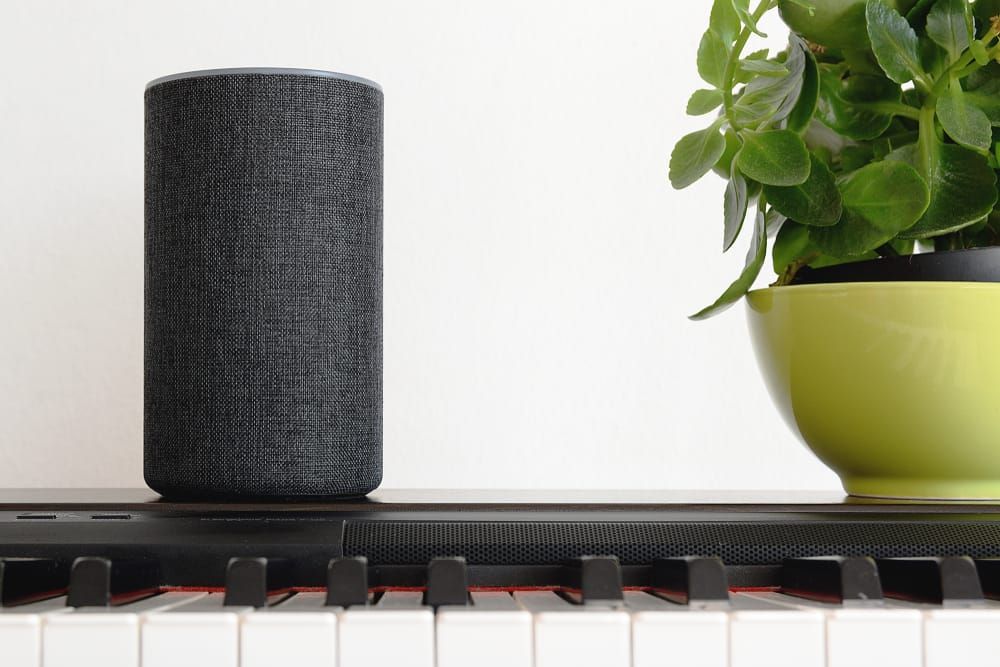 If you desire a smart compatible home you'll need to start with a hub and home assistant. Take your pick from Amazon Alexa, Google Assistant, or Siri. The hub you pick will determine which home assistant you need in order to operate efficiently. While some brands require specific apps or products from certain manufacturers, they're all capable of working with smart home technology.
Smart Thermostat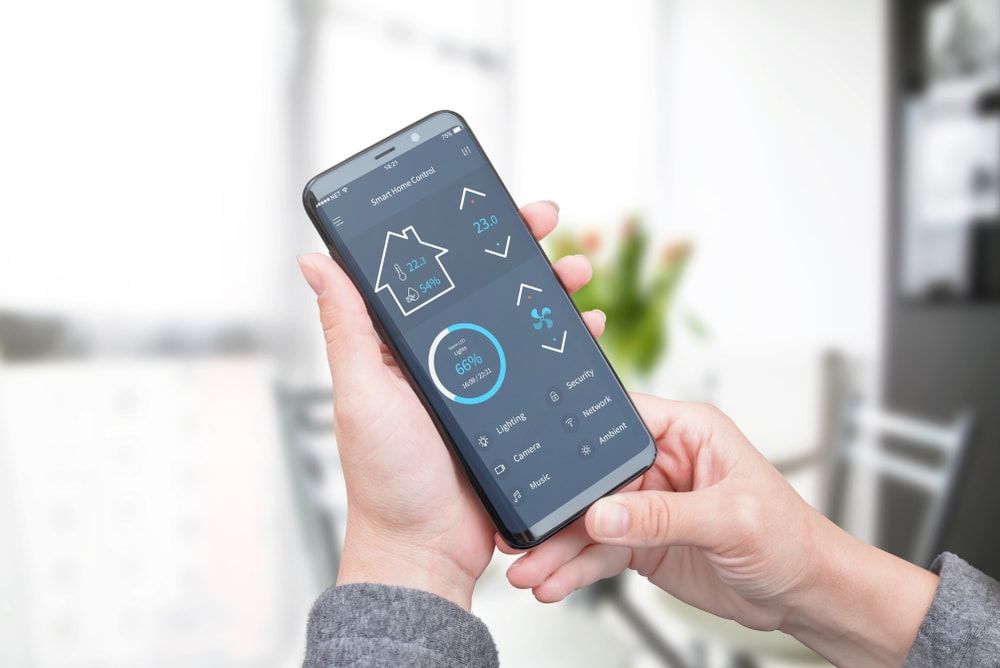 Smart thermostats let you control your heating and cooling from anywhere. Set a schedule, save a few bucks or make your house more comfortable before you arrive. The most well known smart thermostat is Nest. You can get it as part of a full-home system or you can purchase thermostat separately. HVAC manufacturers also offer their own version of smart thermostats available through your air conditioning service companies.
Smart Locks

Part security measure, part convenience; smart locks let you remotely lock and unlock your doors from your smartphone. Did your child forget their house key at school? Does a neighbor need to check in on your pets? It's as simple as a swipe. You can also create lock codes for specific people to track who's coming and going from your home. Schlage, a well-known door lock company, offers a smart option as do other brands on the market.
Smart Lighting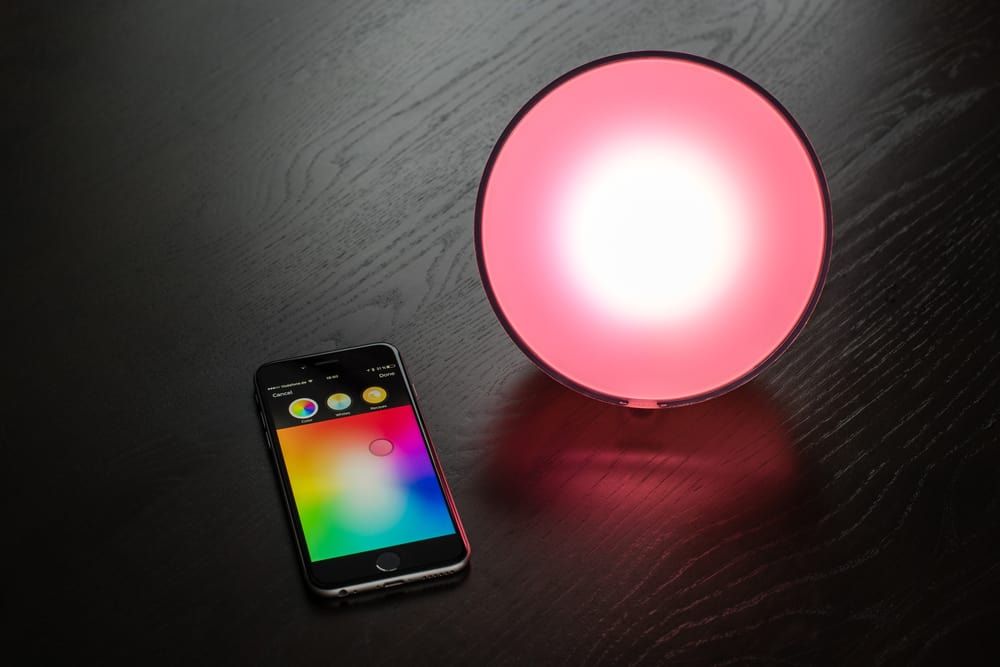 When it comes to smart lighting, you have a few options. You can replace your light bulbs with smart bulbs or you can replace your switches with a smart light switch. Either way, you're controlling your lighting from, yes, your phone. Turn your lights on and off, create a schedule so they come on at certain times -- handy when you're on vacation but want it to look like someone's home... You can even create ambiance lighting schemes! Popular brands include Philips Hue and Lifx bulbs.
Smart Appliances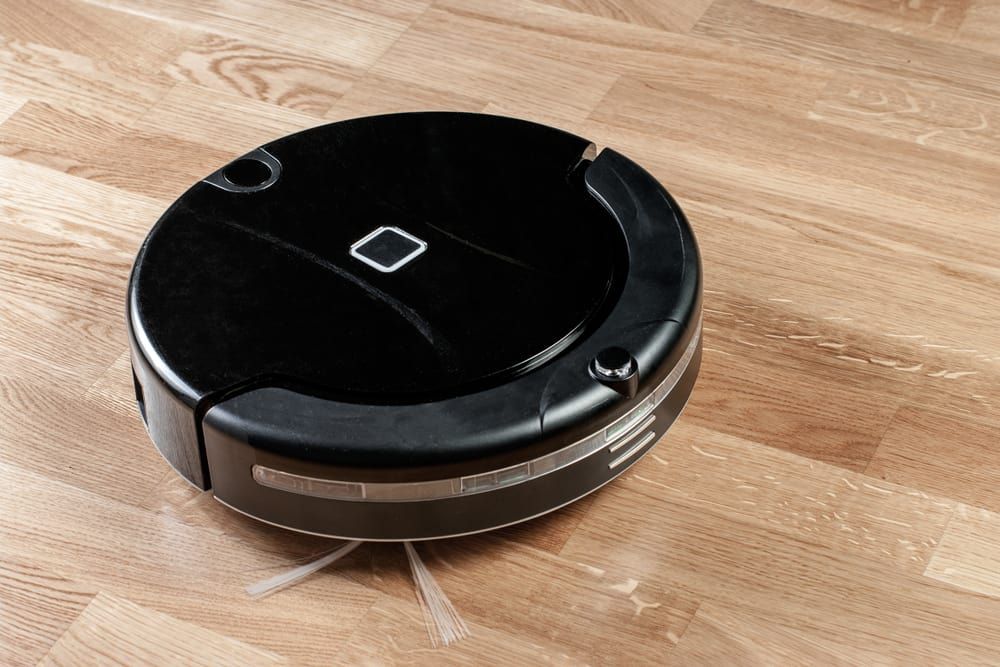 Every day new smart appliances and electronics hit the market. Smart refrigerators make it easy to let you know what you have and don't have in the fridge. Smart TVs let you easily connect to the web and watch YouTube, Netflix, Amazon Prime, and more. Robot vacuums not only keep the floors clean, they put themselves on their charging base before their battery dies. As the technology becomes more widespread, the cost of smart appliances continues to drop.
Smart Home Security Systems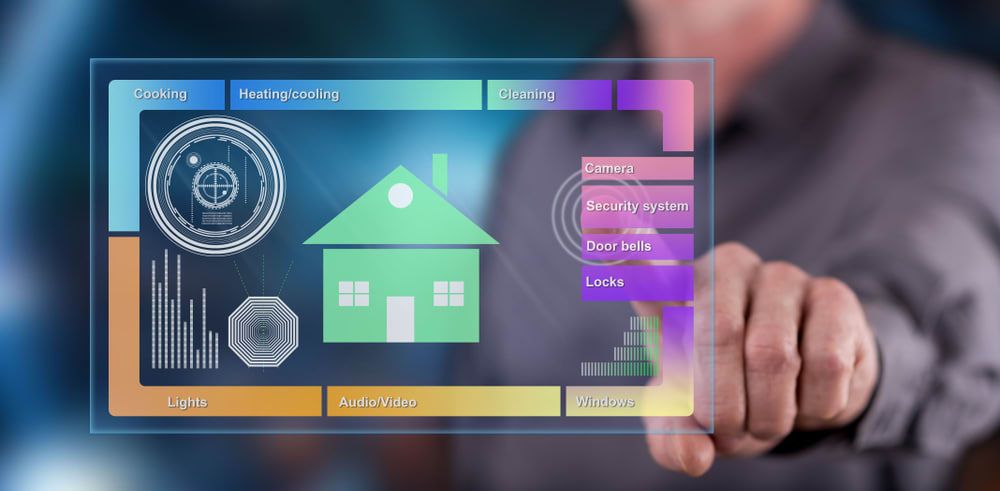 Traditional home security measures fall back to a sign in the yard, a keypad on the wall, and someone in another city or state "monitoring" your home for you. With smart security systems, you can do the monitoring yourself. You can DIY with systems like SimpliSafe or you can stick with traditional companies like ADT. Home entrances of any kind are automatically sent to notify the owner.
Smart Plugs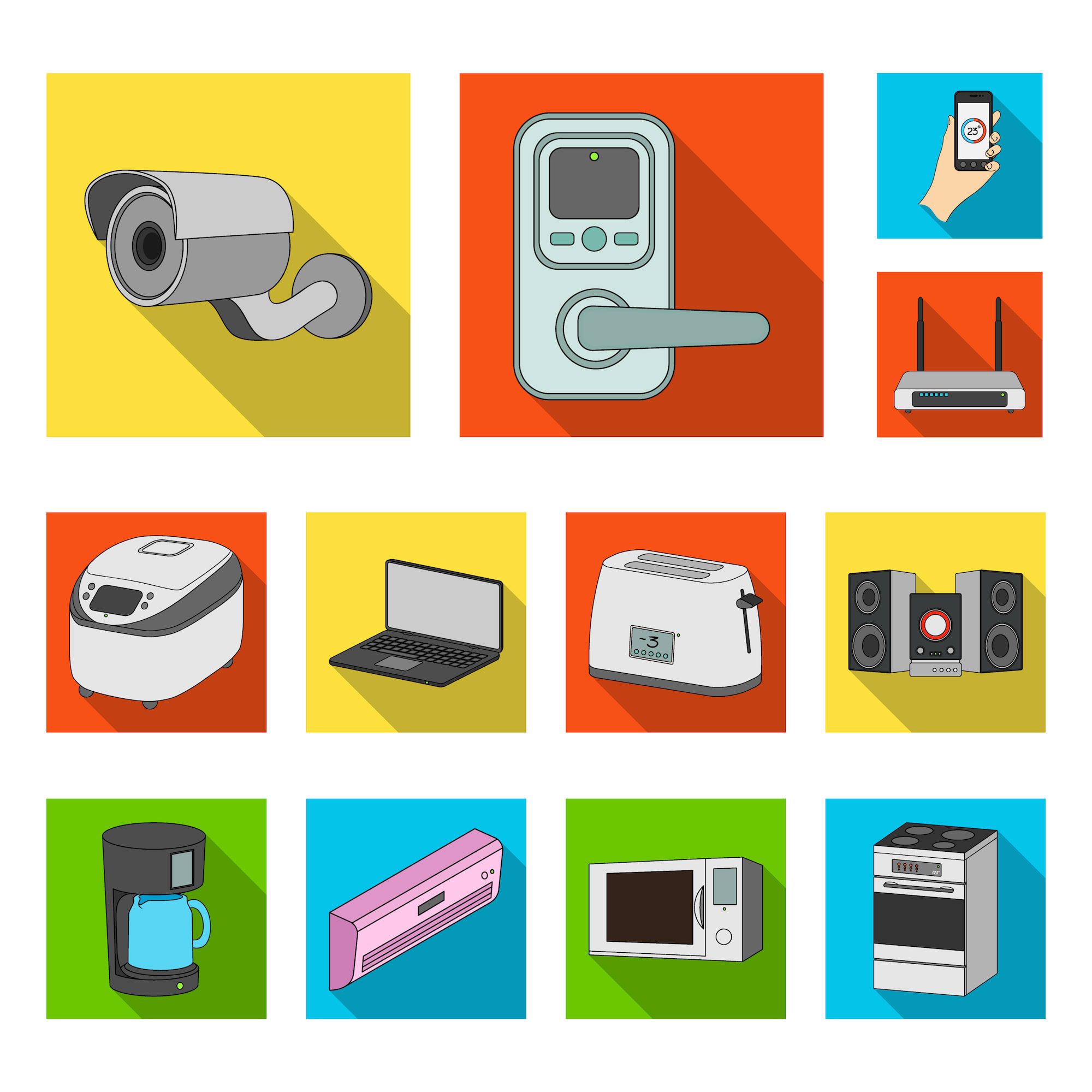 With a "smart outlet", you can turn any home appliance into a smart one. Install them and plug in your ceiling fans, electronics, kitchen appliances, and more to gain total control over them from your smartphone. Our favorite way is preheating the oven for dinner or turning on the coffee pot in the morning. Look for the TP-Link smart plug or the iHome smart plug.
Smart Detectors and Sensors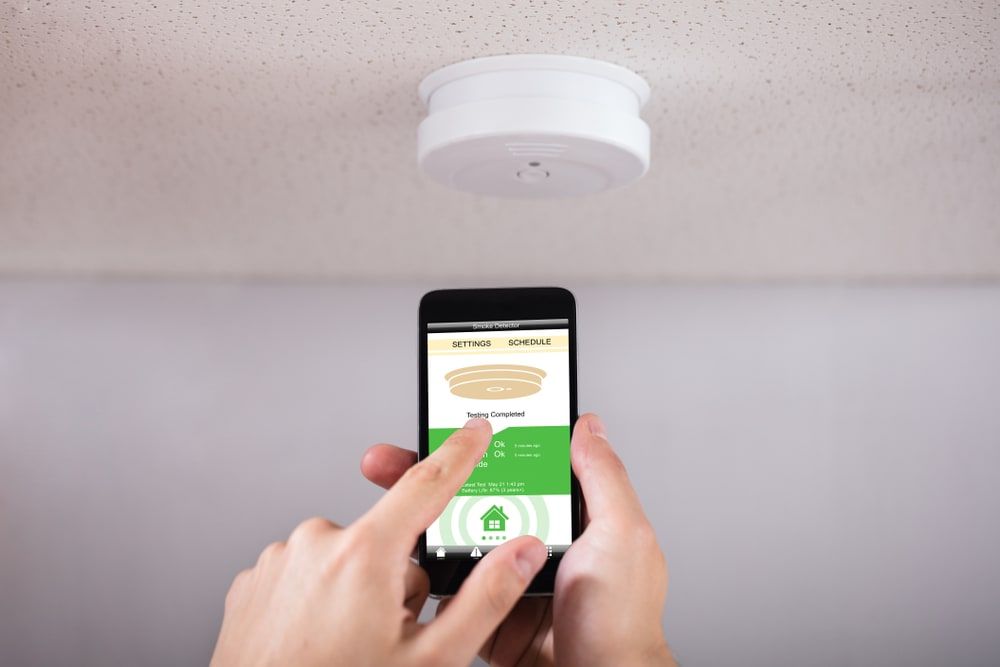 Disaster can strike at any moment. When you're home, you can often take control before it gets too bad, but when you're out, there's nothing you can do from afar. Until now. Smart smoke detectors and water sensors alert you to problems before parts of your home may be damaged via alerts & notifications. You can rush home to deal with it or alert the authorities (in case of fire). Nest Protect and Fire Alert are available for fires. While the D-Link WiFi Water Sensor and Aeon Labs Aeotec Water Sensor work for water issues.
Smart Sprinklers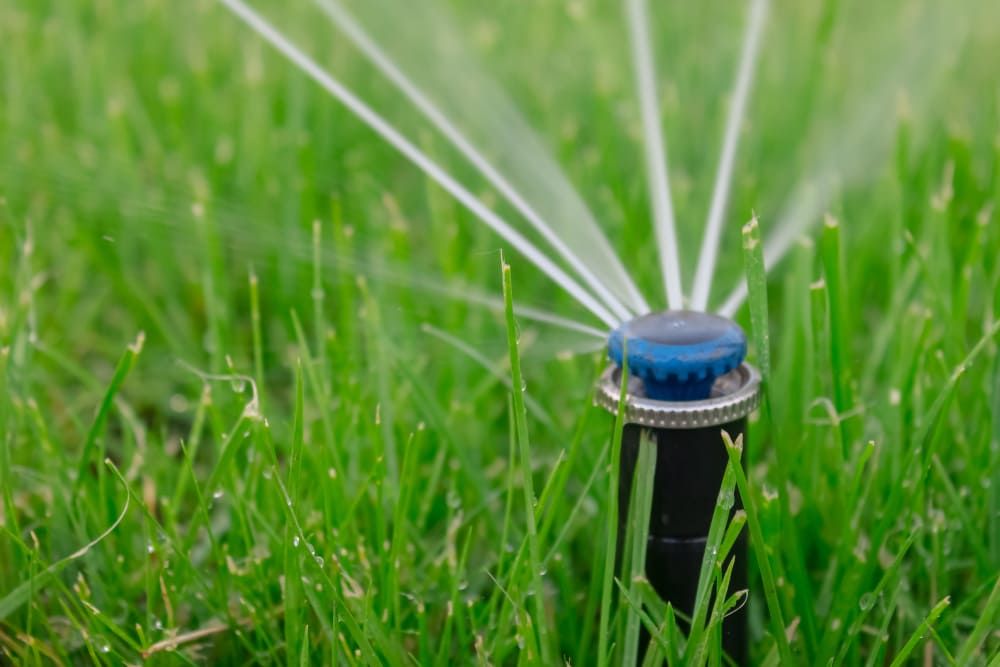 Living in Florida, if you've got a lawn, you've probably got an in-ground sprinkler system. With a smart controller, you can take back control of when and how often your lawn is watered. Hate knowing your sprinklers are going while it rains? You can turn that off! Need to create a specific water schedule, based on drought conditions or to take care of the new sod you laid down? You can do that too! Rachio and RainMachine are just two brands that offer smart sprinkler controllers.
---
Having a smarter home gives you the control and adds convenience to your life. Even better, when you're ready to sell, it makes your home even more appealing to potential buyers!
Thinking of selling your smart home or wondering what to add before selling?
Give us a call today (305) 297-2220
---
Check out these other helpful articles: