Announcing our move to ONE Sothebys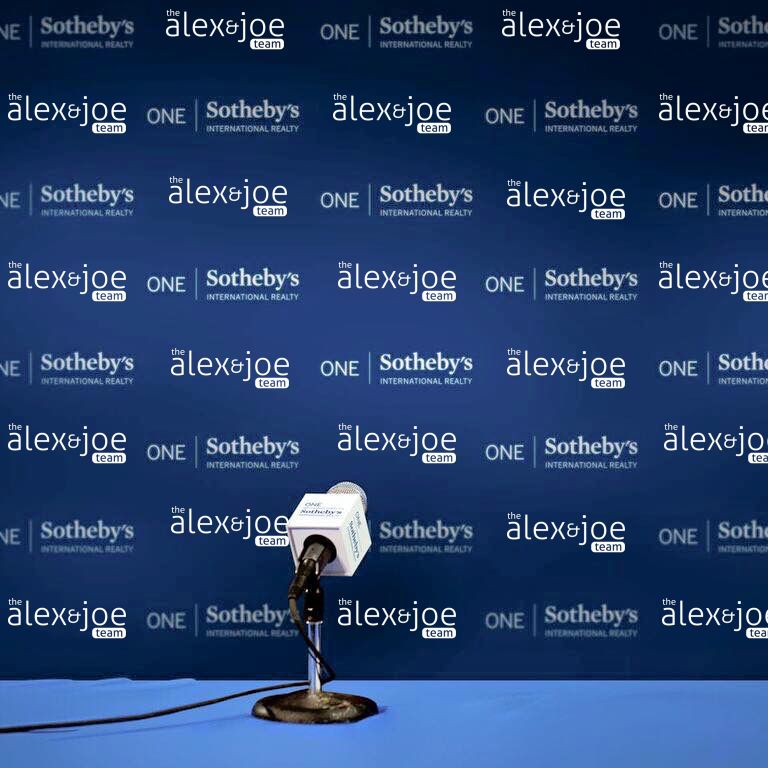 MIAMI (October 19, 2015) – ONE Sotheby's International Realty (ONE SIR), South Florida's leading luxury and global real estate brokerage, has announced the appointment of The Alex and Joe Team, Alex Miranda and Joe Padula, as the new senior global real estate advisors for the firm.
Prior to their newly appointed positions, The Alex and Joe Team proclaimed its title as the number one sales team at Zilbert International Realty in 2013 and 2014.
As the new ONE SIR senior global real estate advisors, The Alex and Joe Team will focus on elevating ONE SIR's presence in Midtown, Edgewater and the upper east side of Miami.
With a combined 15 years of Miami real estate market experience and $175 million in sales volume since 2008, The Alex & Joe Team has been recognized as a member of Zilbert's Top Producer's Club since 2013 and Chairman's Club in 2014, #1 Top Producers in Midtown from 2009 to 2011. Comprised of principals Alex Miranda and Joe Padula, the team includes dedicated buyer and showing agents, marketing specialists and a transaction manager.
With their combined market expertise and network, The Alex & Joe Team aptitude and insight align their profiles as one of South Florida's most respected agent teams. The dedicated team is affiliated with the Master Brokers Forum, Condo Experts Group, and National Association of Realtors.
Prior to the team's joining Zilbert, they worked for Midtown Equities at the Midtown Miami real estate complex, a $2.3 billion mixed-used development of residential towers, office space and retail space. Padula was Midtown's first elected official; he sits on the Board of the Midtown Miami Community Development District.
- See more at: https://therealdeal.com/miami/blog/2015/10/19/top-p...