Just Sold | Hotels in Miami & Miami Beach Sell for $15M
We are happy to announce the sale of two hospitality offerings:

1️⃣ The Jefferson Hotel located in Little Havana is a 33 room hotel with a rooftop bar that sold for $8.585M. Our team represented the Buyer 🎯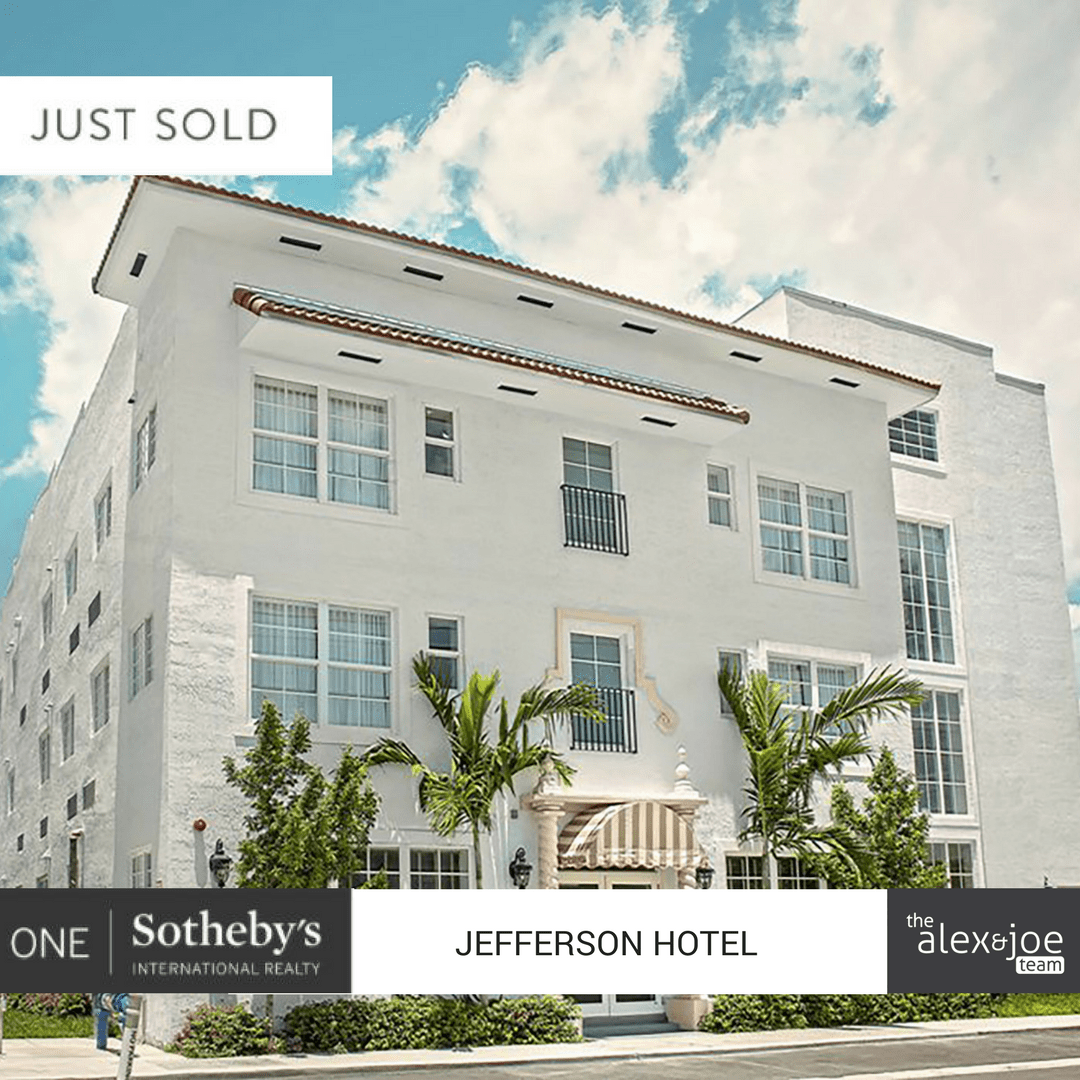 2️⃣ The Jazz on South Beach is a 26 room hostel in a fabulous location which sold for $6.8M. Our team represented Buyer & Seller 🎯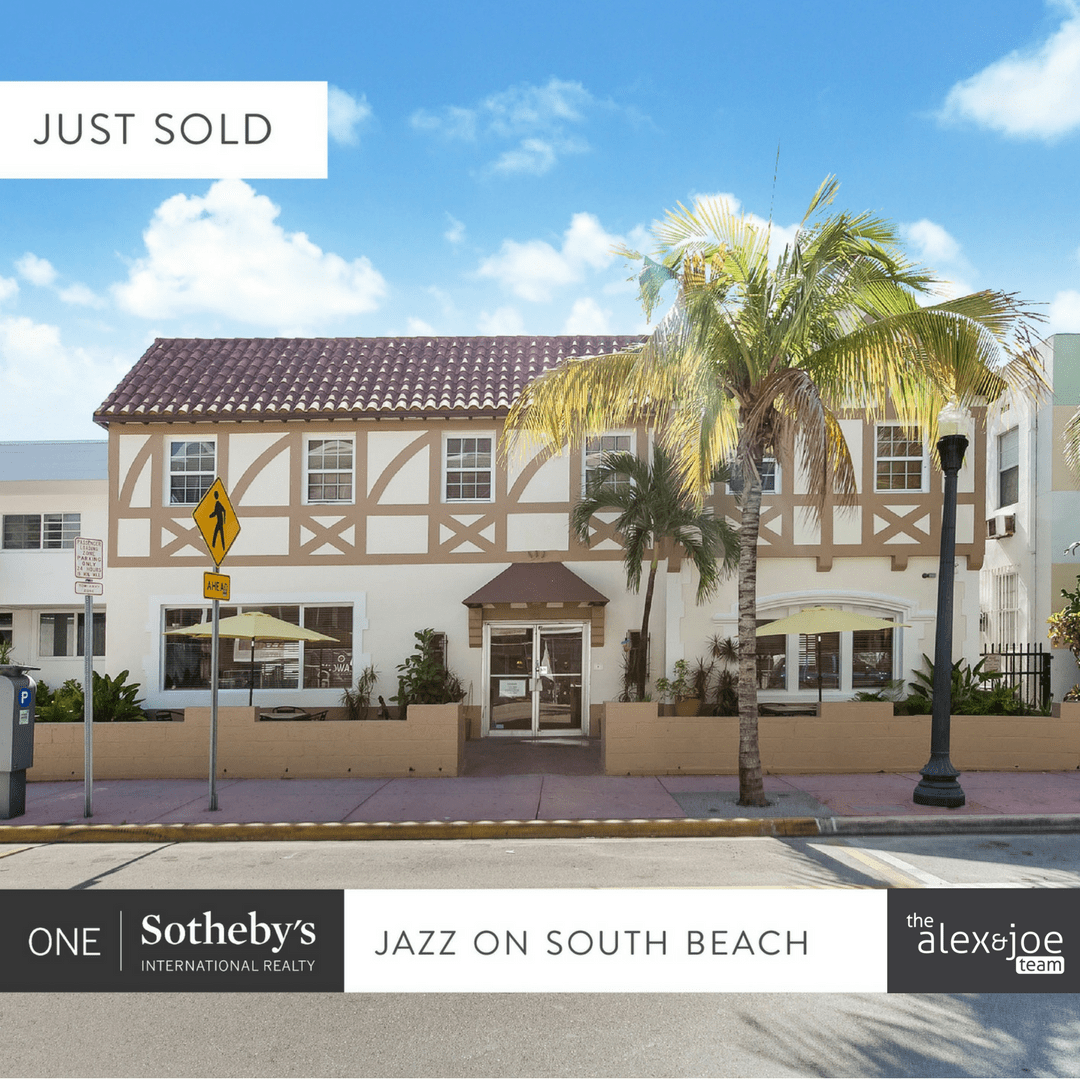 Below is an article from The Real Deal with more details on this deal!