Miami Cafecito | Post Irma Sept 16
We are very fortunate to have made it through hurricane Irma safely. However, we are incredibly saddened for those who suffered great loss due to hurricanes Harvey and Irma. A big reason for this is the fact that we have the strongest construction code in the nation for condos and single family.
Please join us in our efforts to provide support for all affected in Texas, Florida and the Caribbean.
https://unitedwaymiami.org/
What's Happening in Miami
Events
On The Market For Sale
From Bay to Ocean, We Are Your Key To The Finest Homes In Miami!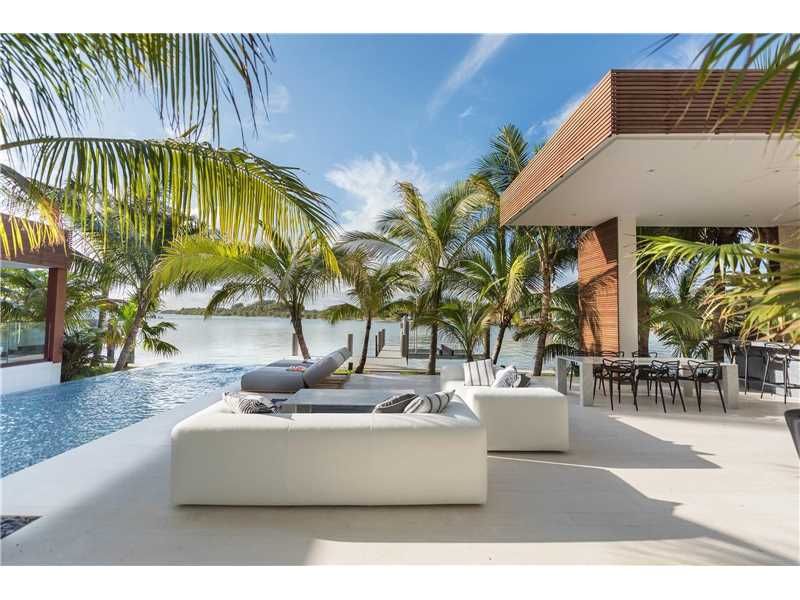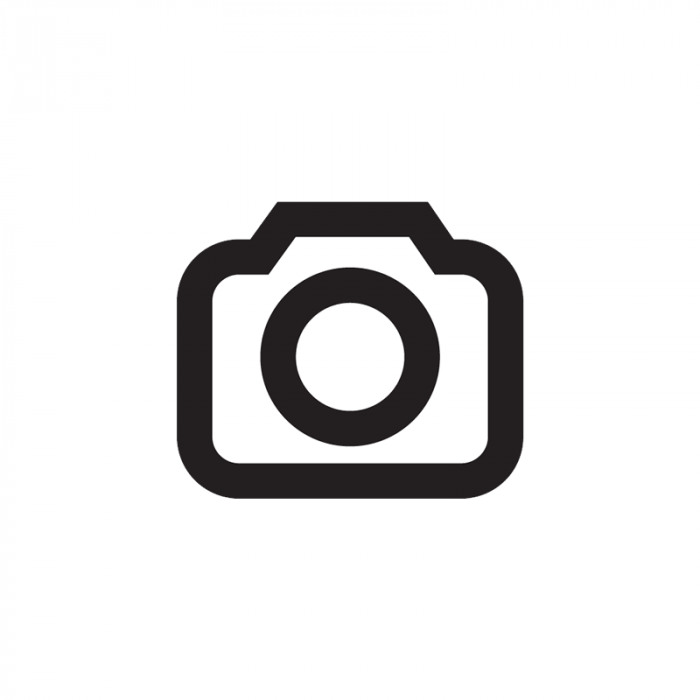 Have a great weekend!